Transform your mind and body
NEW 90 Day gym based Muscle Building Guide - Mindy's step by step workout guide, complete with illustrations, both photo and video on how to perform each workout.
Buy Now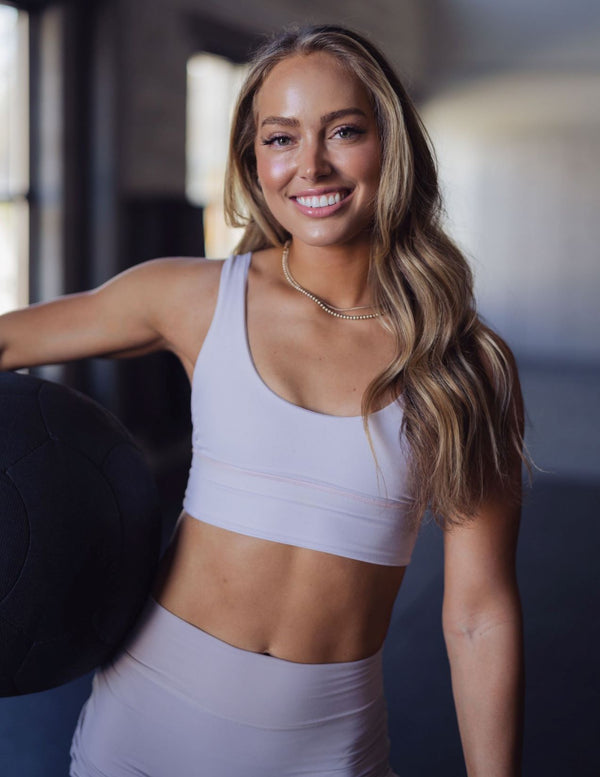 1 on 1 Training
Fill out a brief form telling me a little about you and your goals, and together we will get to work on making you your happiest and best self. Sign up now!
More info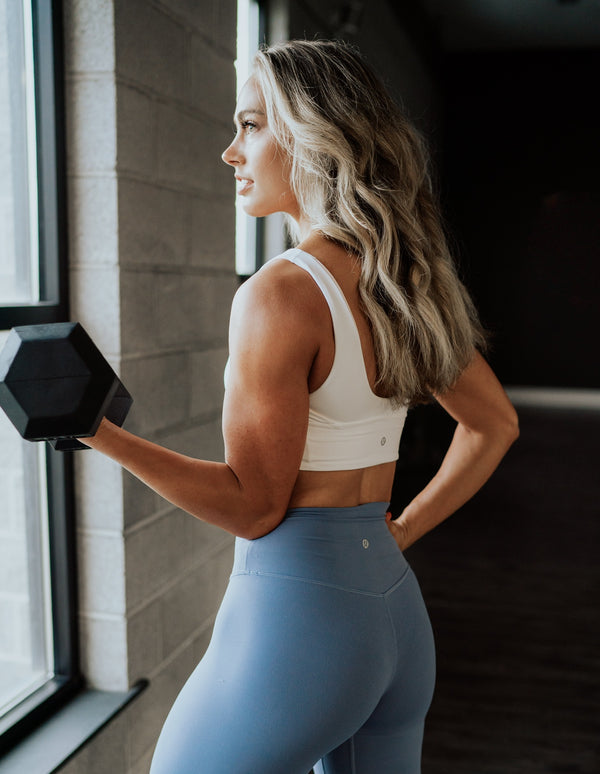 60 to Strong
In Mindy's workout guide, 60 days To Strong, you can transform both your body and mind with five simple daily steps. It also includes complete with illustrations on how to perform each workout... making this process straightforward and real.
Buy Now
We workout so that we can live
Checkout my workout guides... includes both body AND mind goals... both are connected.
1 on 1 Training
1:1 training for Mindy's new MUSCLE building program
I've been using other trainers workouts for YEARS.. with you I'm finally seeing results & feel better doing it too!
Great doable workouts - quick instruction videos - variety... Good job and thank you
Your workouts helped get me out of a dark place. Continuing to follow them as helping me get my life back.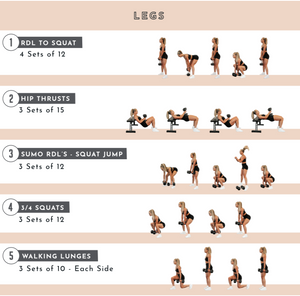 clearly demonstrated workouts
No guess work on if you're doing the exercise correctly. Every single workout is clearly demonstrated.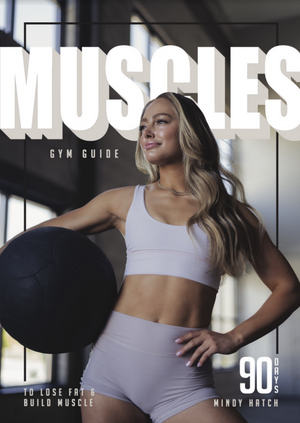 MUSCLES This is a GYM based program is for people who are ready to invest in themselves. People who are...
Learn more